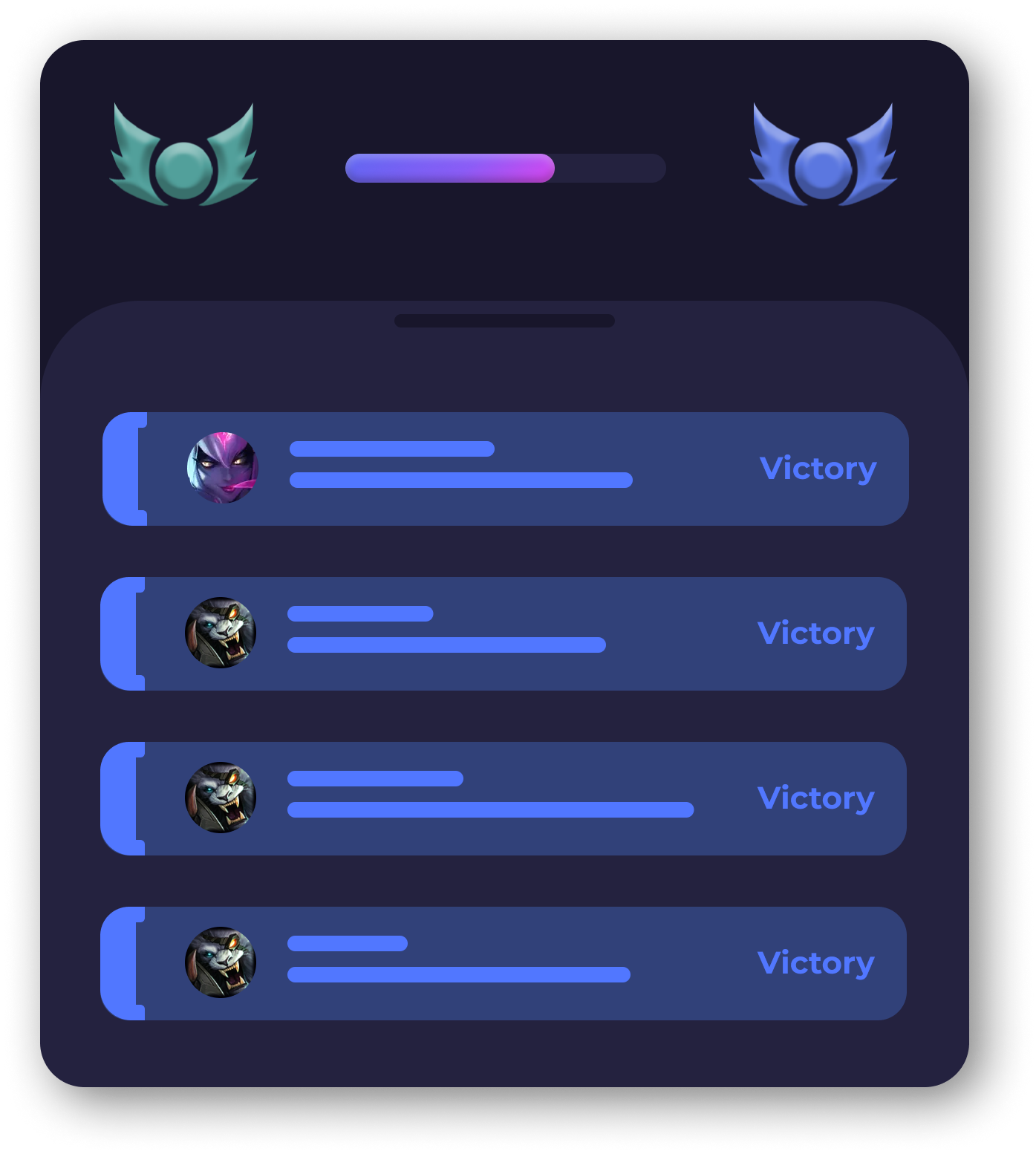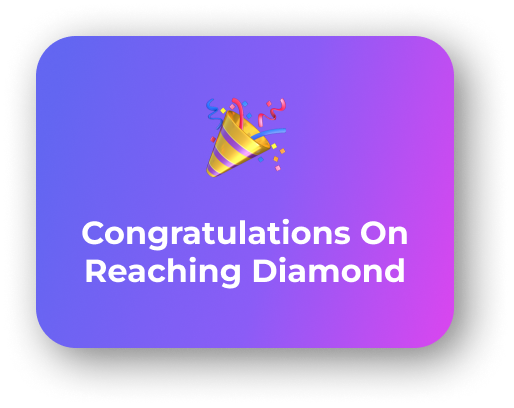 Take the stress out of getting Boosted 😌
Live chat with your booster
Order tracking and boost progress updates
Active VPN and offline mode during the boost
Try it out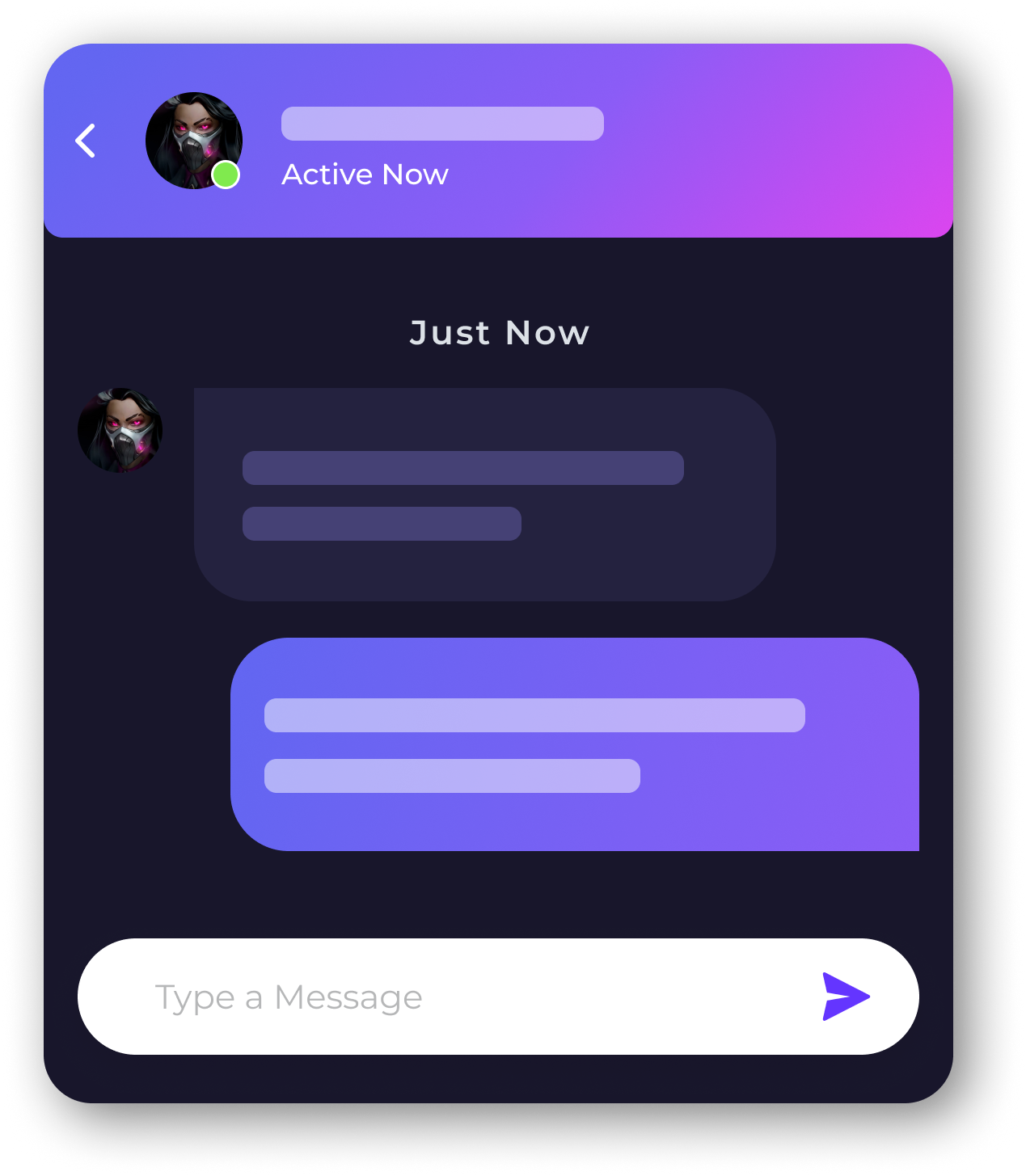 Premium 24/7 support in multiple languages 💬


Get high quality human assistance from our support team in both English and German.
Chat with us
How does it work? 🤔
Get set up and start your LoL boost order in less than 2 minutes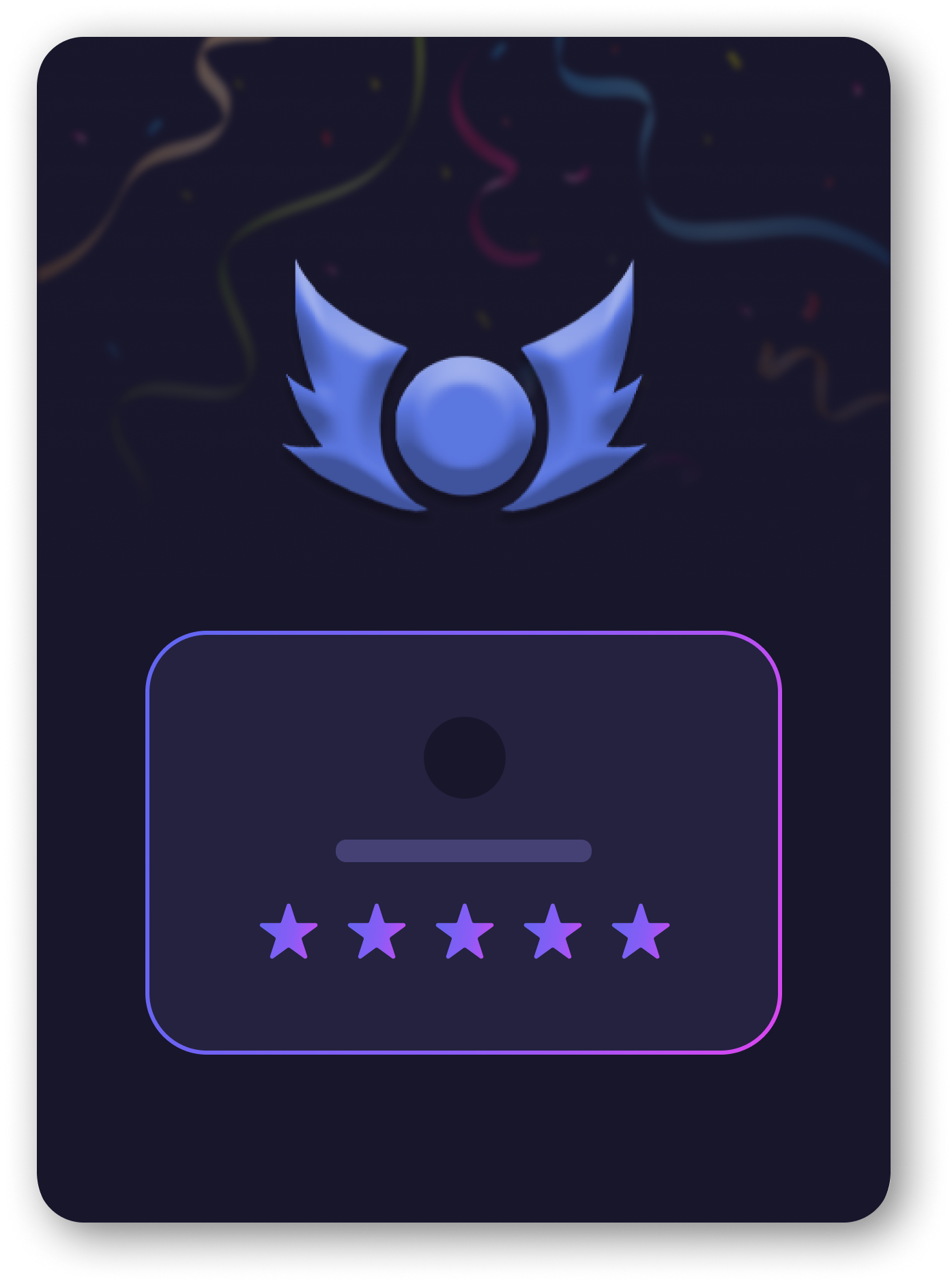 STEP #1
Select your boost method ✍️
We offer various boosting services, select the one most suited to your needs, add in your prefered customizations and extra-options then proceed to the next step.
Get Started
STEP #2
Complete your payment 💳
You're now one step away from your desired rank, all you need to do is to select your preferred payment processor, apply a discount code if you have one and then complete your payment on the 3rd party website.
STEP #3
Enjoy your new rank 🎉
That's it! You can now live chat with your assigned booster and watch your account rank up, you will be notified once your desired rank has been achieved.
Let's do it!
What we are offering 🙂
Browse throught a variety of services in different games.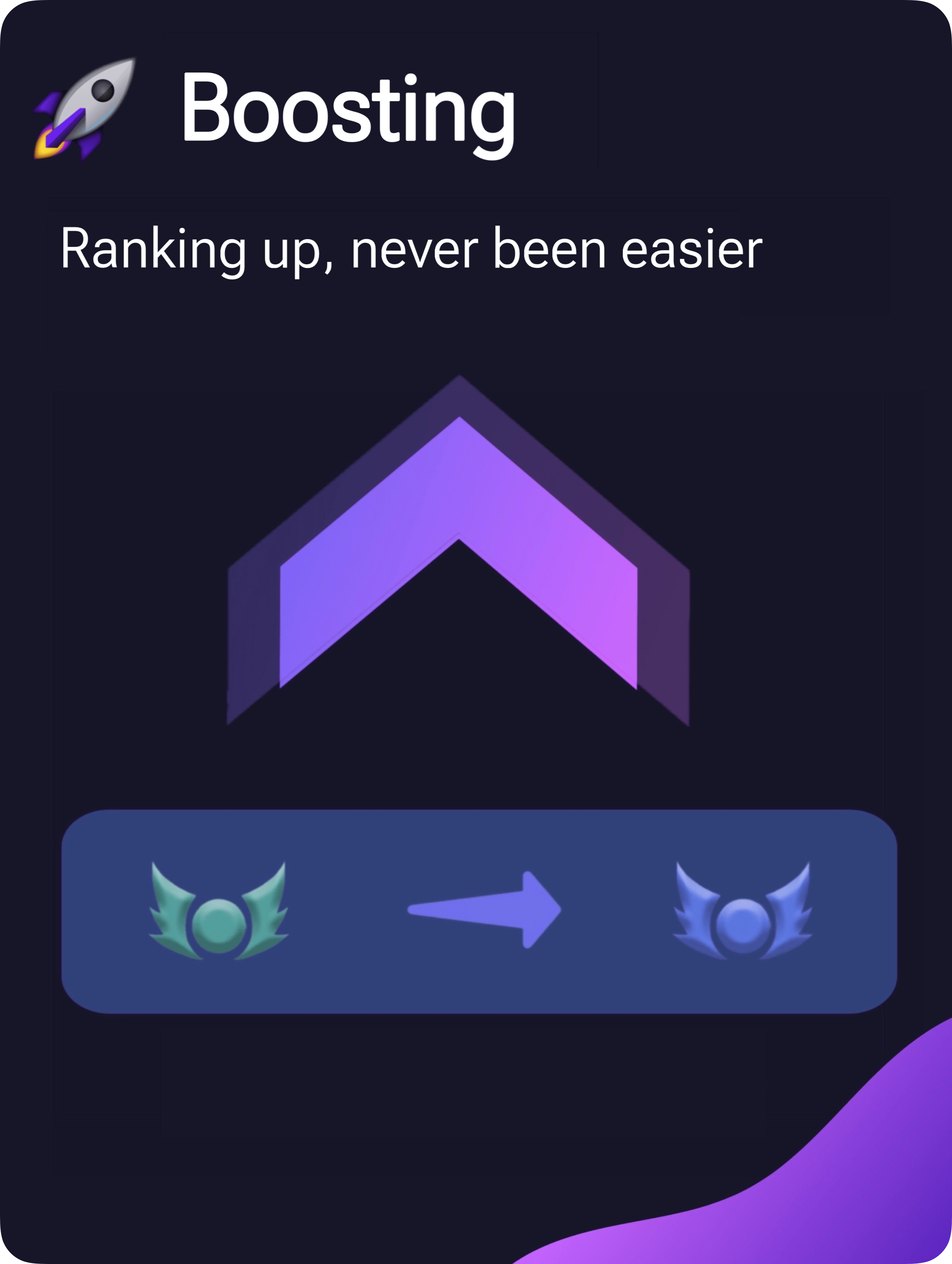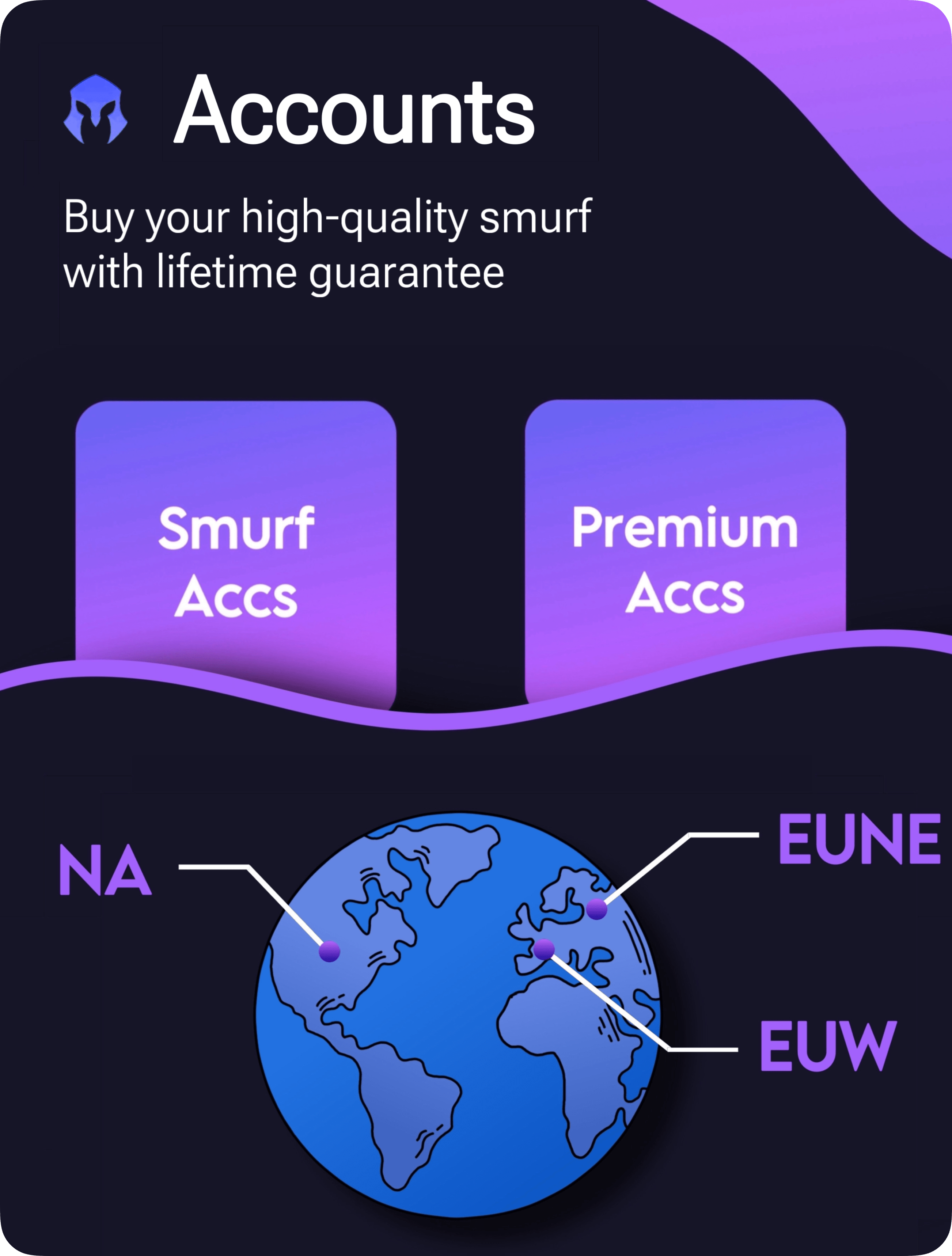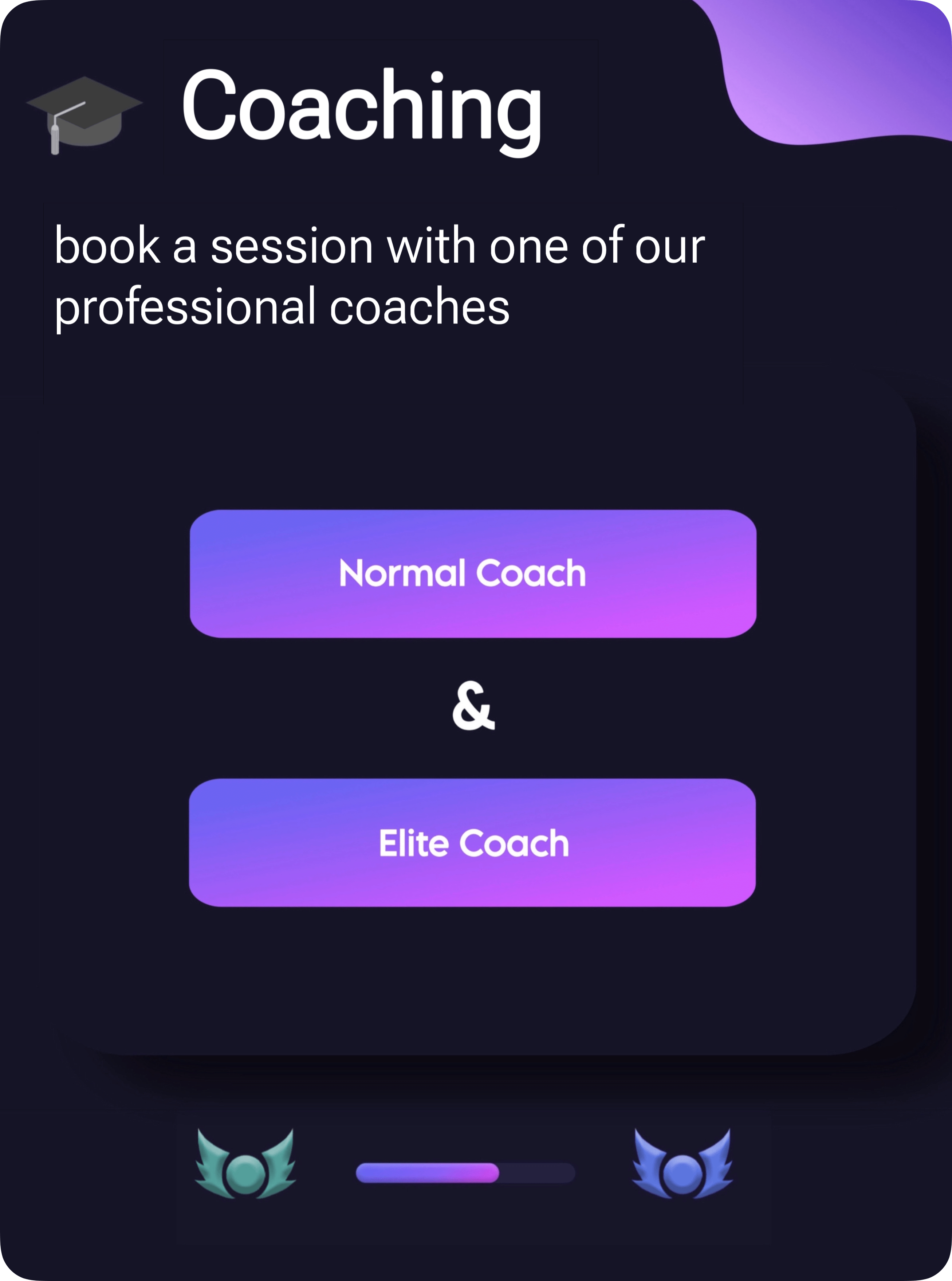 Boosting 🚀
We provide professional LoL and VAL boosting services to help you climb the ranks and reach your desired division quickly.
Buy Boost
Smurf Accounts 💎
Explore our wide selection of smurf accounts to enhance your gaming experience.
Browse Accounts
Coaching 🎓
Our experienced coaches provide personalized coaching sessions to help you improve your gameplay and strategies in League of Legends.
Book Session



Ready to break your limits? 💥
Stop hesitating and get boosting now to reach the rank you always wanted.
Let's Do It!