Valorant Placements Boosting
Select your previous rank and your match amount. Our Booster will play with you or on your account and play the selected amount of matches.
Calculate Your Valorant Boost Price
High Quality
LoL Boosting
Appear Offline
Your account will appear offline when the booster is playing.
Order Tracking
Chat with your booster and track your LoL boost in your client area.
Free

Extra

Options
Select custom roles and champions with offline mode for free.
Instant Start
Your LoL Boost will start instantly after you complete the payment.
How does it work? 🤔
Get set up and start your LoL boost order in less than 2 minutes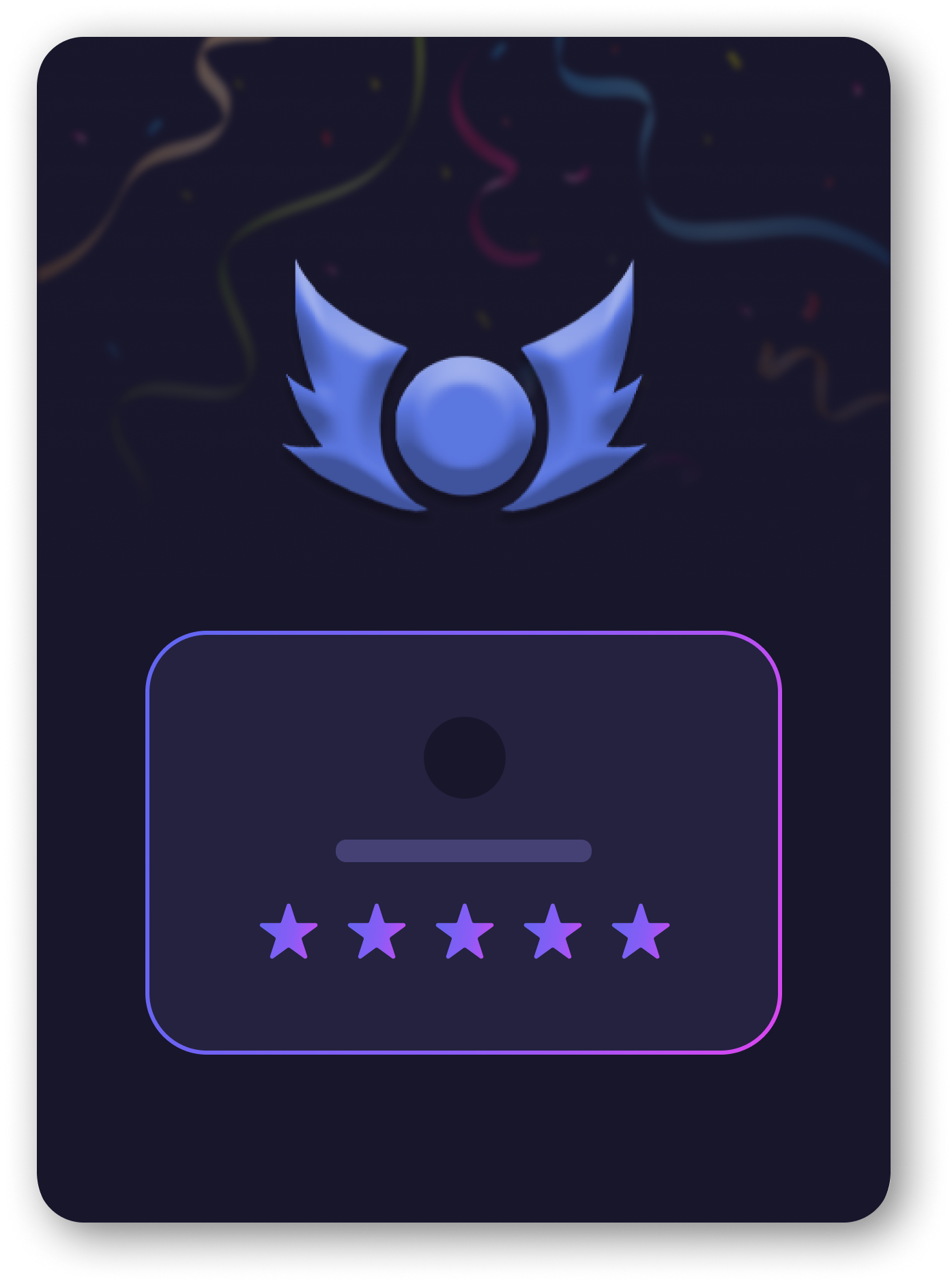 STEP #1
Select your boost method ✍️
We offer various boosting services, select the one most suited to your needs, add in your prefered customizations and extra-options then proceed to the next step.
Get Started
STEP #2
Complete your payment 💳
You're now one step away from your desired rank, all you need to do is to select your preferred payment processor, apply a discount code if you have one and then complete your payment on the 3rd party website.
STEP #3
Enjoy your new rank 🎉
That's it! You can now live chat with your assigned booster and watch your account rank up, you will be notified once your desired rank has been achieved.
Let's do it!



Ready to break your limits? 💥
Stop hesitating and get boosting now to reach the rank you always wanted.
Let's Do It!
Frequently Asked Questions 🤔
Our boosting service is designed to be safe and secure, with a range of measures in place to protect your account and personal information. We take great care to ensure that our boosters use proven strategies and techniques that minimize the risk of any problems.
Our team is dedicated to completing orders as quickly as possible, and we typically begin work on orders within a few minutes of payment being received. Depending on the specifics of your order and the current workload, it may take longer for the boost to start, but we will always communicate with you to keep you informed of the progress of your order.
Losing a game is always a risk when playing Valorant, but we take steps to minimize this risk as much as possible. Our boosters are highly skilled and experienced, to ensure that your order is completed as efficiently as possible. If a loss does occur, we will work with you to find a solution and ensure that your order is completed to your satisfaction.
Our goal is to ensure that you are completely satisfied with our service, and we offer a 100% satisfaction guarantee. If you are not happy with the progress of your order, or if you encounter any other issues, we will work with you to resolve the problem. If we are unable to do so, we may offer a refund at our discretion.
There is always a risk that you could be punished by the game developer if you are caught using boosting services. We take steps to minimize this risk, we can guarantee that you will not be banned or punished if you use our service unlike other providers.
Yes, you can generally modify your order after payment has been made. If you need to make a change to your order, please contact us as soon as possible and we will do our best to accommodate your request. Please note that making changes to an order may impact the schedule of our boosters and the expected completion time for the order, and we may need to adjust the price of the service accordingly. We will always communicate with you to ensure that you are fully informed of any changes to your order and the impact on the expected completion time.